Posted by:

admin
Comments:

0
Post Date:
October 10, 2021
---
admin
Cheating in relationships is tough. The hiding, the lying and still the pretense that everything is perfect can weigh you down. Being in a relationship with a married person is not a walk in the park. Not to burst your bubble, but if you are planning to be a ''Mpango Wa Kando'', there are some strict obvious rules that you need to follow.
Cheating is never for the faint hearted. First of all, you are lying, even to yourself. Maybe it is the good sex or maybe financial gain, could be that you are lonely, or it's just your nature to roll in the hay picking this that and what not… Well, Do you have any expectations? Which ones? Okay. Let's make this rule number one and go on with the rest. Do not have any expectations.
Do not have any expectations. He will not be there for your mood swings or to watch episodes of ''MAMA MIA'' or ''CLUELESS'' or' 'PITCH PERFECT'' or even ''ME BEFORE YOU''
Do not ask him to leave his wife. He won't.
No videos and no photos or selfies.
Do not make the relationship dramatic.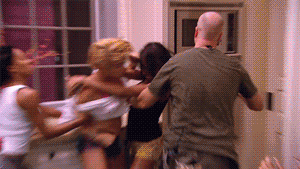 No social media interaction.
Prepare for changes in schedule.
Never get pregnant.
Do not be clingy.
Remember to maintain and keep good vibes. Breaking any rules means that both of you will not be as happy as he expects you to be.